Films
Dunoon Film Festival Selection - a series of treats each month celebrating independent film from around the world. A partnership project between Dunoon Burgh Hall and Studio Cinema Dunoon funded by Film Hub Scotland Film Exhibition Fund.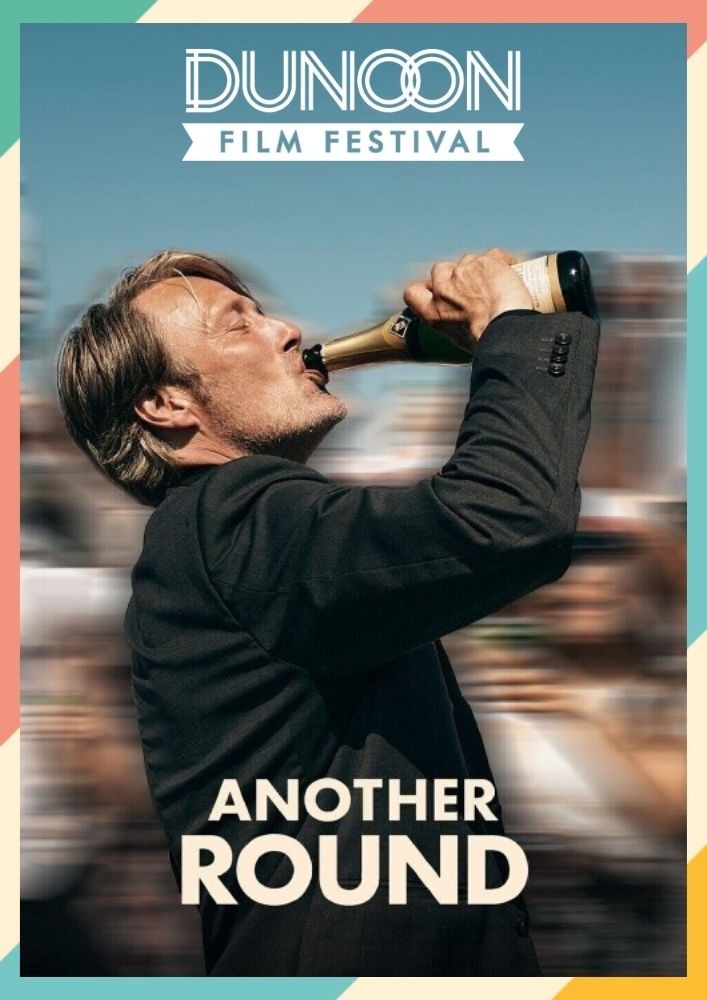 4 teachers embark on an experiment where they each sustain a certain level of alcohol intoxication during their everyday life, believing that all people in general would benefit from a bit higher Blood Alcohol Content. As a result, their working experiences are turned upside down.
In the heart of Chinatown, New York, an ornery, chain-smoking, newly widowed 80-year-old grandma (Tsai Chin) is eager to live life as an independent woman, despite the worry of her family. When a local fortune teller (Wai Ching Ho ) predicts a most auspicious day in her future, Grandma decides to head to the casino and goes all in, only to land herself on the wrong side of luck-suddenly attracting the attention of some local gangsters. Desperate to protect herself, Grandma employs the services of a bodyguard (Corey Ha) from a rival gang and soon finds herself in the middle of a Chinatown gang war.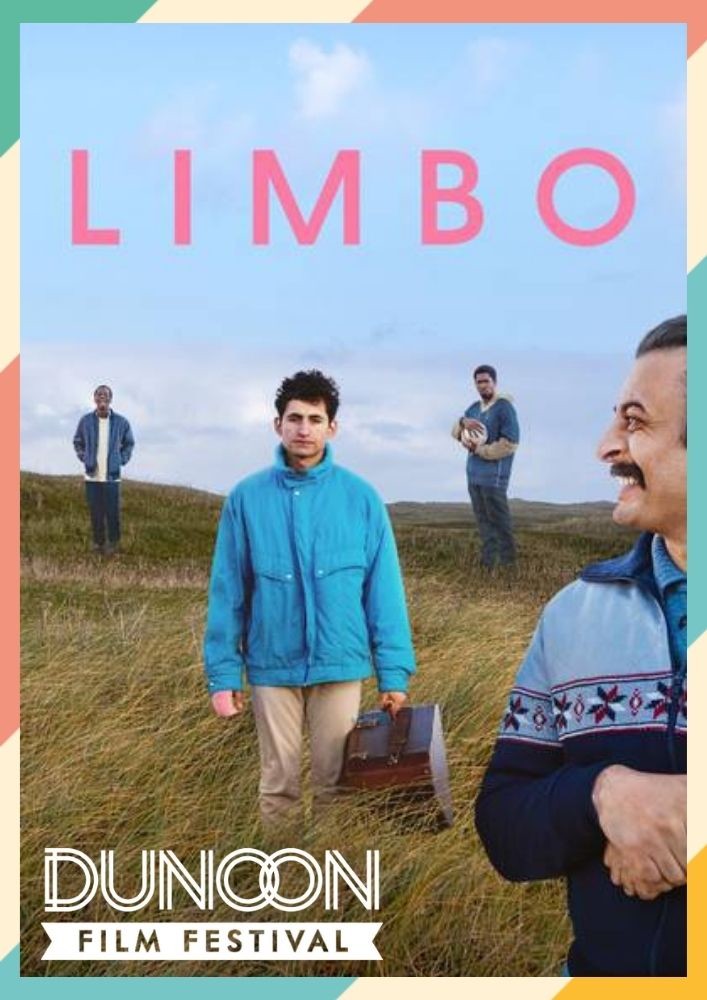 Omar is a promising young musician. Separated from his Syrian family, he is stuck on a remote Scottish island awaiting the fate of his asylum request. Ben Sharrock's second feature LIMBO is a funny and poignant cross-cultural satire that subtly sews together the hardship and hope of the refugee experience.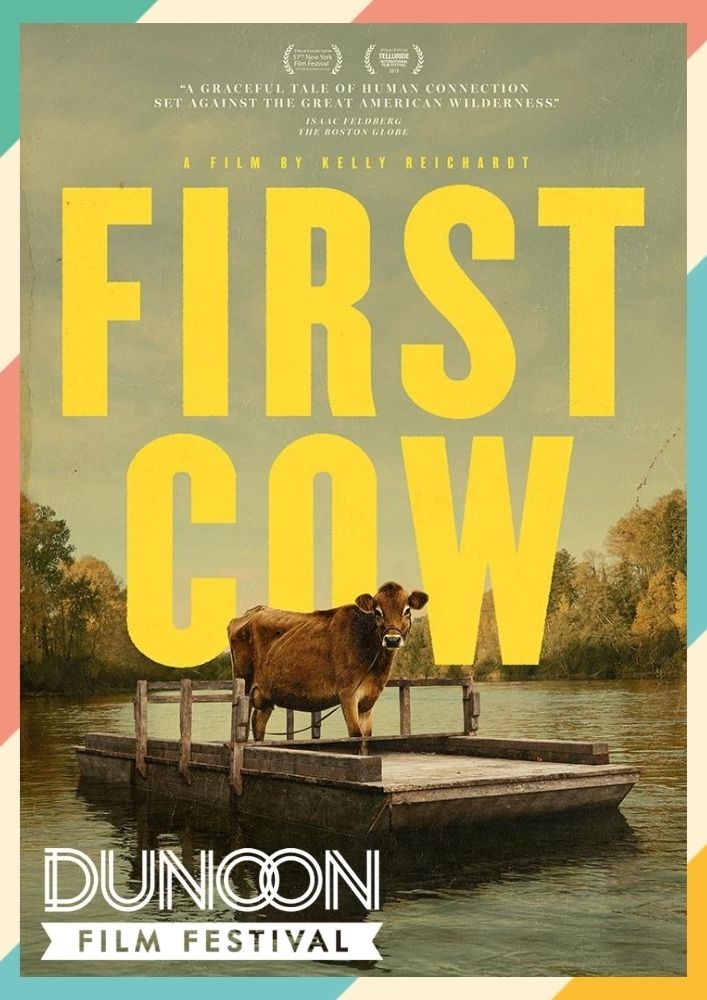 A taciturn loner and skilled cook (John Magaro) has traveled west and joined a group of fur trappers in Oregon Territory, though he only finds true connection with a Chinese immigrant (Orion Lee) also seeking his fortune; soon the two collaborate on a successful business, although its longevity is reliant upon the clandestine participation of a nearby wealthy landowner's prized milking cow.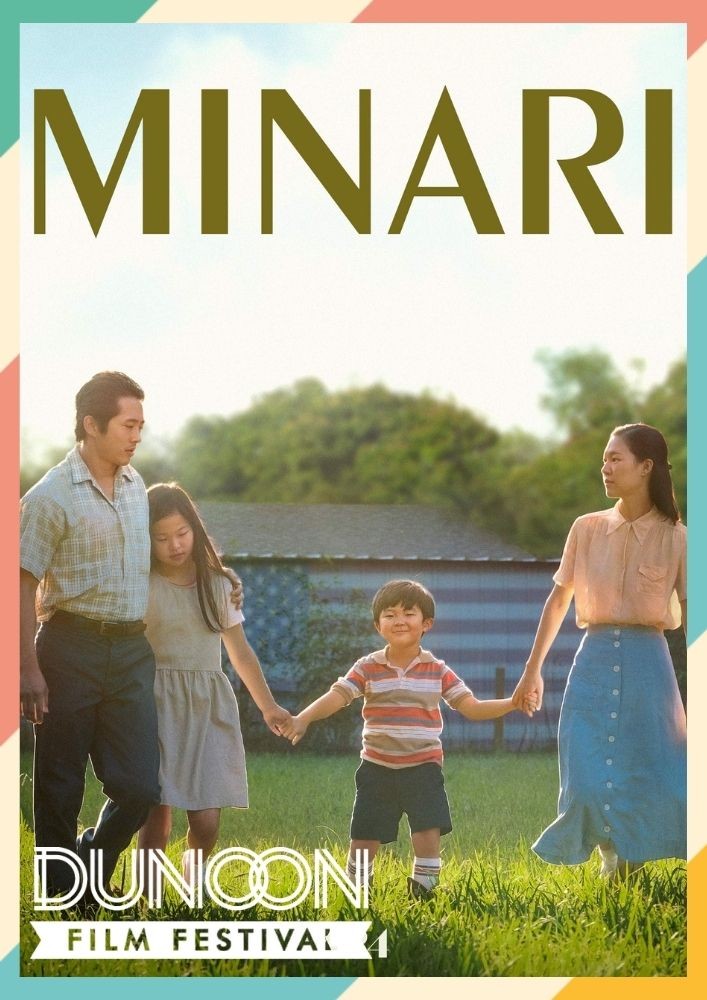 A tender and sweeping story about what roots us, Minari follows a Korean-American family that moves to an Arkansas farm in search of their own American Dream. The family home changes completely with the arrival of their sly, foul-mouthed, but incredibly loving grandmother. Amidst the instability and challenges of this new life in the rugged Ozarks, Minari shows the undeniable resilience of family and what really makes a home.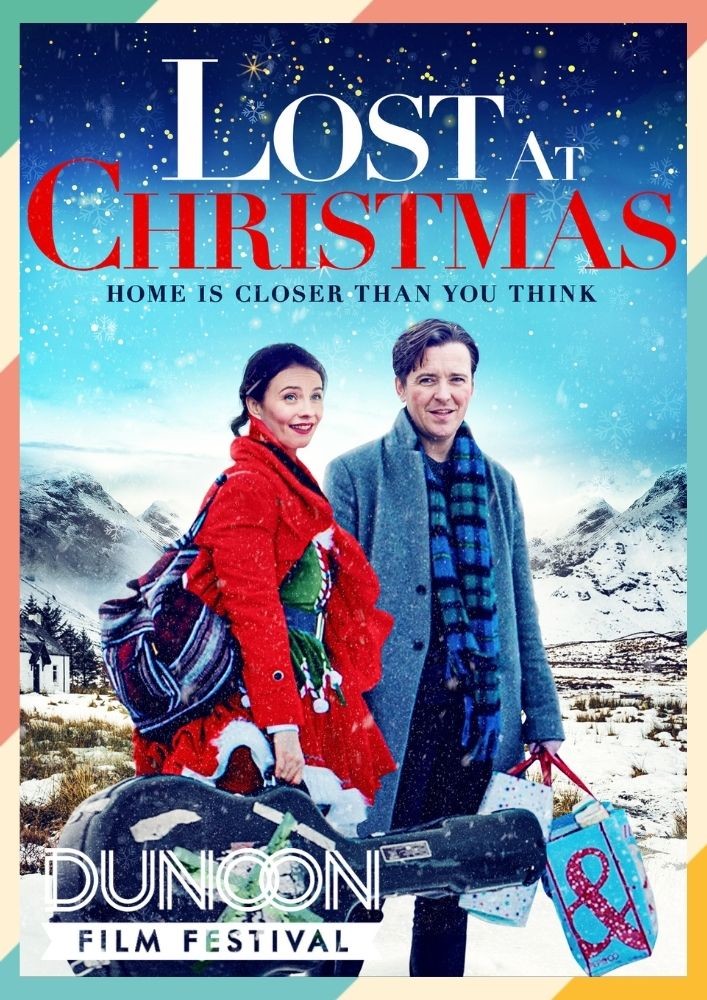 Two strangers stranded in the Scottish Highlands on Christmas Eve team up to try and get home in time for Christmas.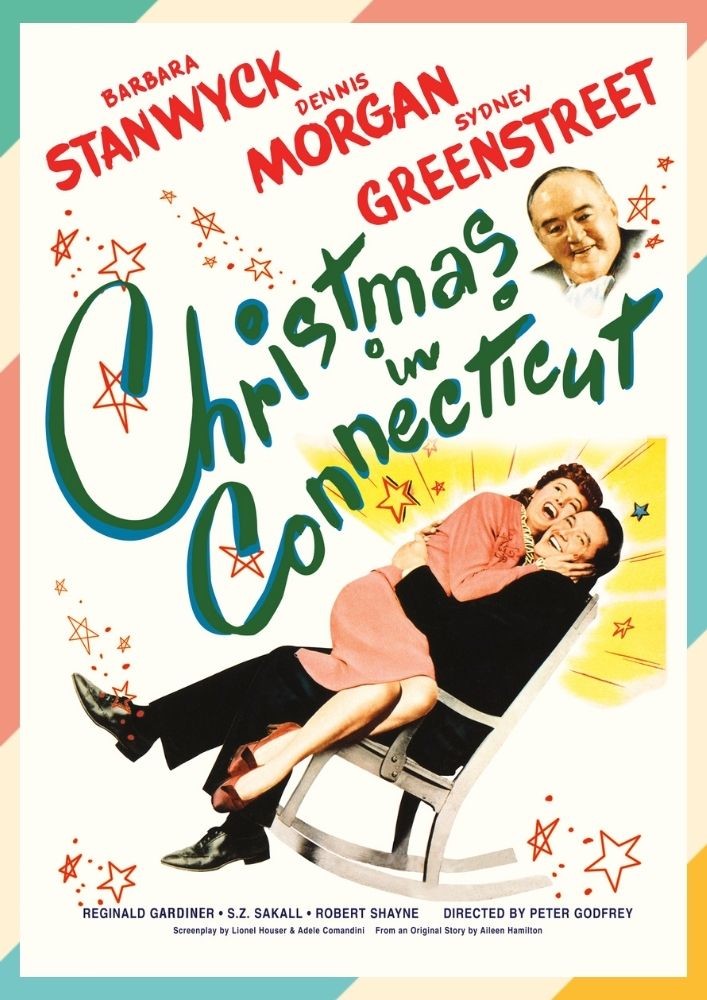 Journalist Elizabeth Lane is one of the country's most famous food writers. In her columns, she describes herself as a hard working farm woman, taking care of her children and being an excellent cook. But this is all lies. In reality she is an unmarried New Yorker who can't even boil an egg. The recipes come from her good friend Felix. The owner of the magazine she works for has decided that a heroic sailor will spend his Christmas on *her* farm. Miss Lane knows that her career is over if the truth comes out, but what can she do?