Films
We are delighted to announce the beginning of our Silver Screen matinee programme. Silver Screen is a strand of great movies aimed at a more mature audience. Tickets are £3.00 and include a Tea/Coffee.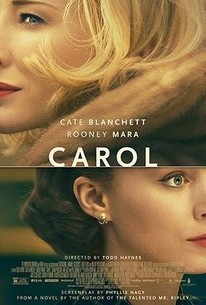 Aspiring photographer Therese spots the beautiful, elegant Carol perusing the doll displays in a 1950s Manhattan department store. The two women develop a fast bond that becomes a love with complicated consequences.
Book Tickets
| | | |
| --- | --- | --- |
| Wednesday 6 Dec 2023 | | 11:15 |
"Napoleon" is a spectacle-filled action epic that details the checkered rise and fall of the iconic French Emperor Napoleon Bonaparte, played by Oscar winner Joaquin Phoenix. Against a stunning backdrop of large-scale filmmaking orchestrated by legendary director Ridley Scott, the film captures Bonaparte's relentless journey to power through the prism of his addictive, volatile relationship with his one true love, Josephine, showcasing his visionary military and political tactics against some of the most dynamic practical battle sequences ever filmed.
Book Tickets
| | | |
| --- | --- | --- |
| Wednesday 13 Dec 2023 | | 11:15 |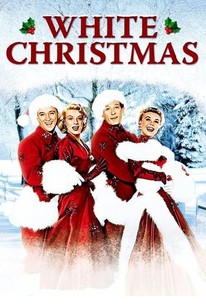 Singers Bob Wallace (Bing Crosby) and Phil Davis (Danny Kaye) join sister act Betty (Rosemary Clooney) and Judy Haynes (Vera-Ellen) to perform a Christmas show in rural Vermont. There, they run into Gen. Waverly (Dean Jagger), the boys' commander in World War II, who, they learn, is having financial difficulties; his quaint country inn is failing. So what's the foursome to do but plan a yuletide miracle: a fun-filled musical extravaganza that's sure to put Waverly and his business in the black!
Book Tickets
| | | |
| --- | --- | --- |
| Wednesday 20 Dec 2023 | | 11:15 |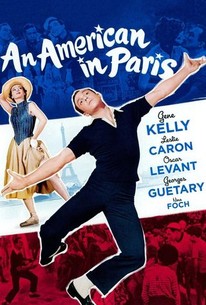 Jerry Mulligan (Gene Kelly) is an American ex-GI who stays in post-war Paris to become a painter, and falls for the gamine charms of Lise Bouvier (Leslie Caron). However, his paintings come to the attention of Milo Roberts, a rich American heiress, who is interested in more than just art.
Book Tickets
| | | |
| --- | --- | --- |
| Wednesday 27 Dec 2023 | | 11:15 |